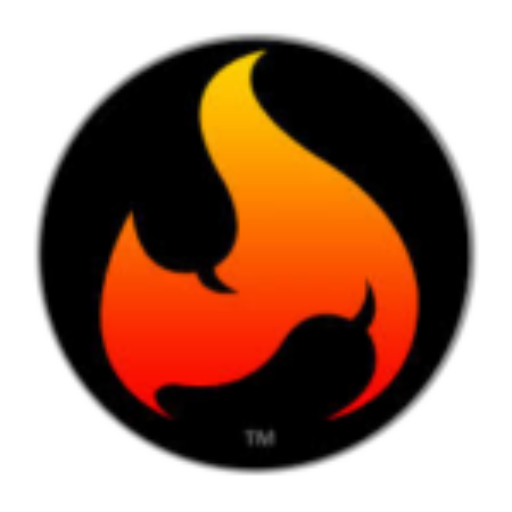 Spicy Addict is the internet's biggest hub for all things spicy.  Featuring the most fiery assortment of Spicy Recipes, the hottest Hot Sauce Reviews, and Spicy Products that will set your mouth on fire, our goal is to bring together a community of the boldest palates and give them the flavors they love.
We're not just Spicy food lovers.
We're Spicy Addicts.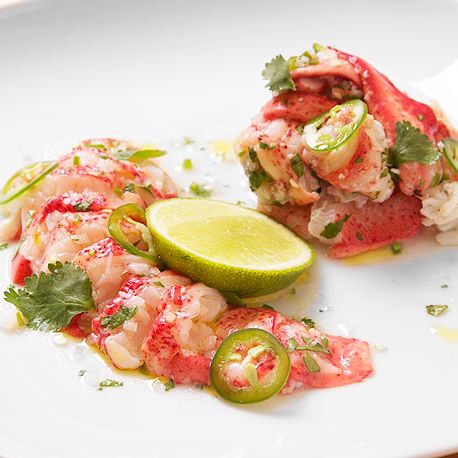 Live Lobster, Shallot, Cilantro, Jalapeno Pepper, Lime Juice, Extra Virgin Olive Oil, Salt
Read More »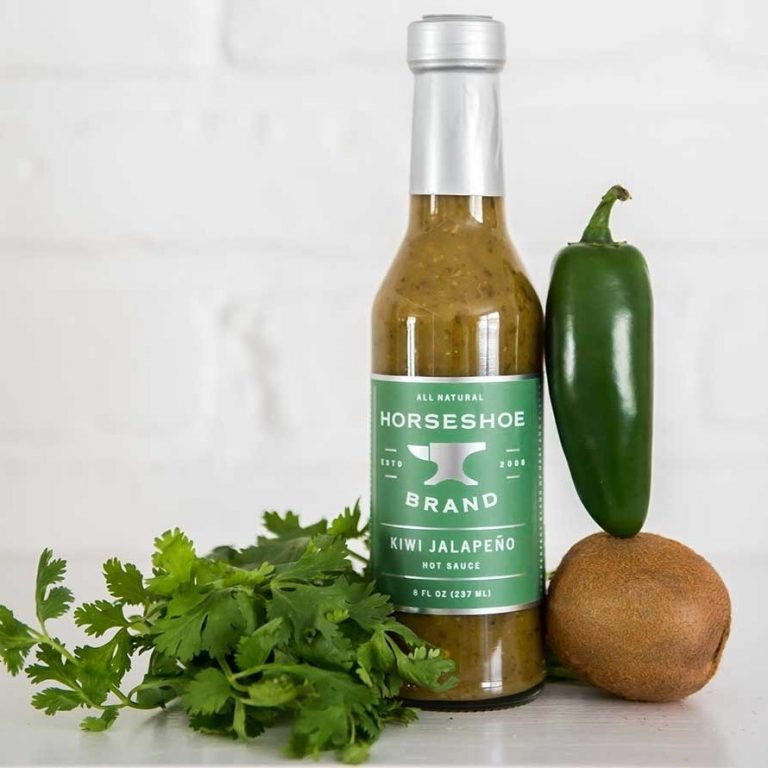 Kiwi Fruit Puree, Jalapeno Pepper Mash (Peppers, Salt), Onion Puree (Onions, Citric Acid) Vinegar, Garlic, Salt, Cilantro, Agave Nectar
Read More »